The company behind the popular video-sharing app TikTok has announced it will be developing its own brand of smartphones.  TikTok's owner, ByteDance, revealed the move after achieving patents and employees from Chinese multinational technology company, Smartisan.
ByteDance owns numerous popular video and news apps, such as Lark (an alternative to Slack), video-chat app Flipchat and news app Toutiao. However, TikTok has proven to be their main breadwinner as it is estimated to have been downloaded over a billion times on app stores, with approximately 500 million active users.
In fact, TikTok has become so successful in its launch, that it managed to beat Uber on being the world's most biggest privately backed start-up, with a value of $75 billion (£61.4 billion).
Chinese financial magazine Cajing reported that the new smartphone has been in development for seven months already.
While it may seem like an interesting direction for ByteDance to take, the company isn't actually the first to branch out into the smartphone market following a popular app.
In 2013, Chinese company Meitu, owner of a selfie-editing app, started developing phones catered to a specific group of consumers who enjoyed taking photos of themselves, and let's be honest, there's a huge market for that.
Meitu's phones were heavily promoted by Chinese social media influencers for its unique features including a duel pixel camera with a faster auto-focus and artificial intelligence to select the best customised filters for each user.
However, the smartphone market in China is extremely competitive, so there is inevitable doubt that another device will be able to stand out from the rest. So, it's certainly on ByteDance to come up with something unique for it to stand a chance.
Ben Wood, technology analyst at CSS Insight told the BBC that newcomers may struggle in the smartphone market when competing against huge brand names.
"It's extremely difficult for any new entrants to break into the smartphone market profitably, particularly at a time when big brands such as Apple, Samsung and Huawei are carpet-bombing consumers with millions of pounds worth of marketing," he said.
"There are always niches that open up in the smartphone market but they tend to be 'fireworks products', starting with a big bang and quickly disappearing."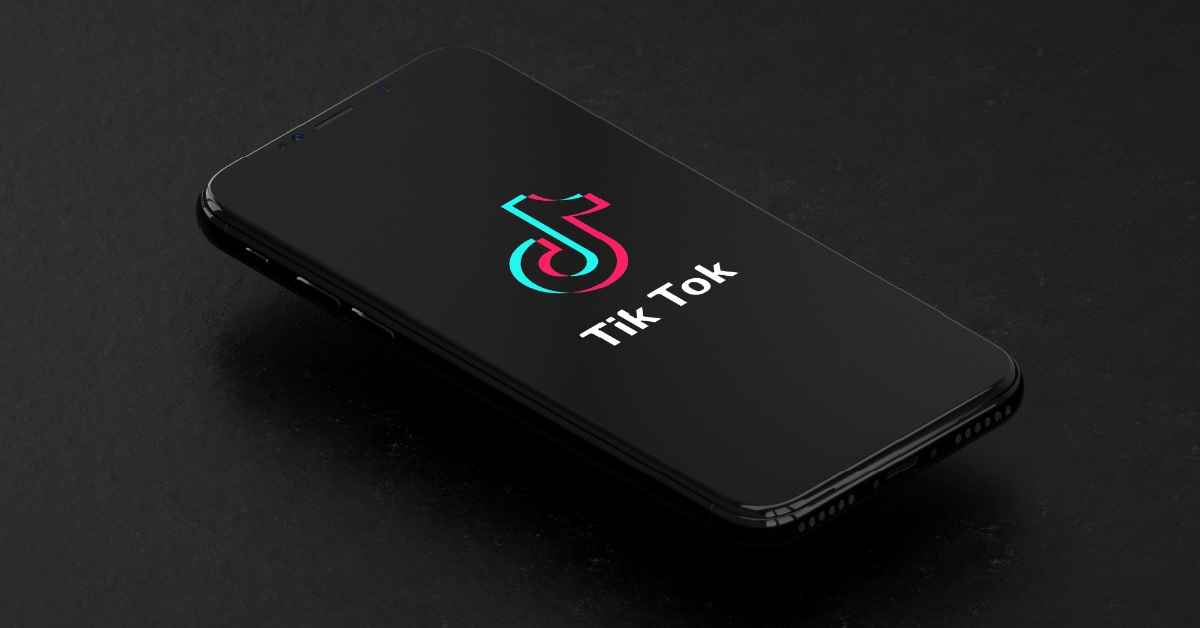 Other technology giants, such as Facebook, Google and Amazon have also expanded beyond their usual business. However, even they face changeable success when entering new realms of business and consumer products.
For example, Facebook is known as the main social media giant, acquiring apps such as Instagram and WhatsApp. However, it ultimately failed to branch out into mobile with its own Android launcher app, Facebook Home.
Google, on the other hand, have faced the opposite. While their phones have proven to be successful in the market, its social network Google+ was not, and was eventually shut down earlier this year.
And finally, Amazon's tablets and e-readers have been popular with consumers but its Fire Phone didn't quite see the same result after its launch in May 2014. The company revealed that over a five month period, it had suffered a $170 million (£110 million) decline due to the product's poor sales. Eventually, the Fire Phone was taken off the market in September 2015.
It just goes to show that even the biggest companies out there aren't always successful in branching out to a new market, but will it be the same for ByteDance?
Story by Emily Clark
Featured Photo Credit: IndianExpress