Sweden-based vehicle company Volvo are recalling a staggering 507,000 of their cars worldwide. An earlier investigation was conducted, which discovered a faulty engine component which could potentially cause the vehicles to set on fire.
The recall was issued on Monday, and Volvo said it is contacting all customers affected, which are 69,000 in the UK and the rest are spread out worldwide, from the US to Sweden.
According to Volvo, internal "investigations by Volvo Cars have identified that in very rare cases, the plastic engine intake manifold may melt and deform," which could result in a fire risk.
The company told Sky News: "In the most extreme cases, there is a possibility that a localised engine bay fire may occur."
However, in terms of probable financial impact from the recall, Bloomberg reported that a spokesperson for Volvo refused to provide details, simply stating: "We don't comment on the cost."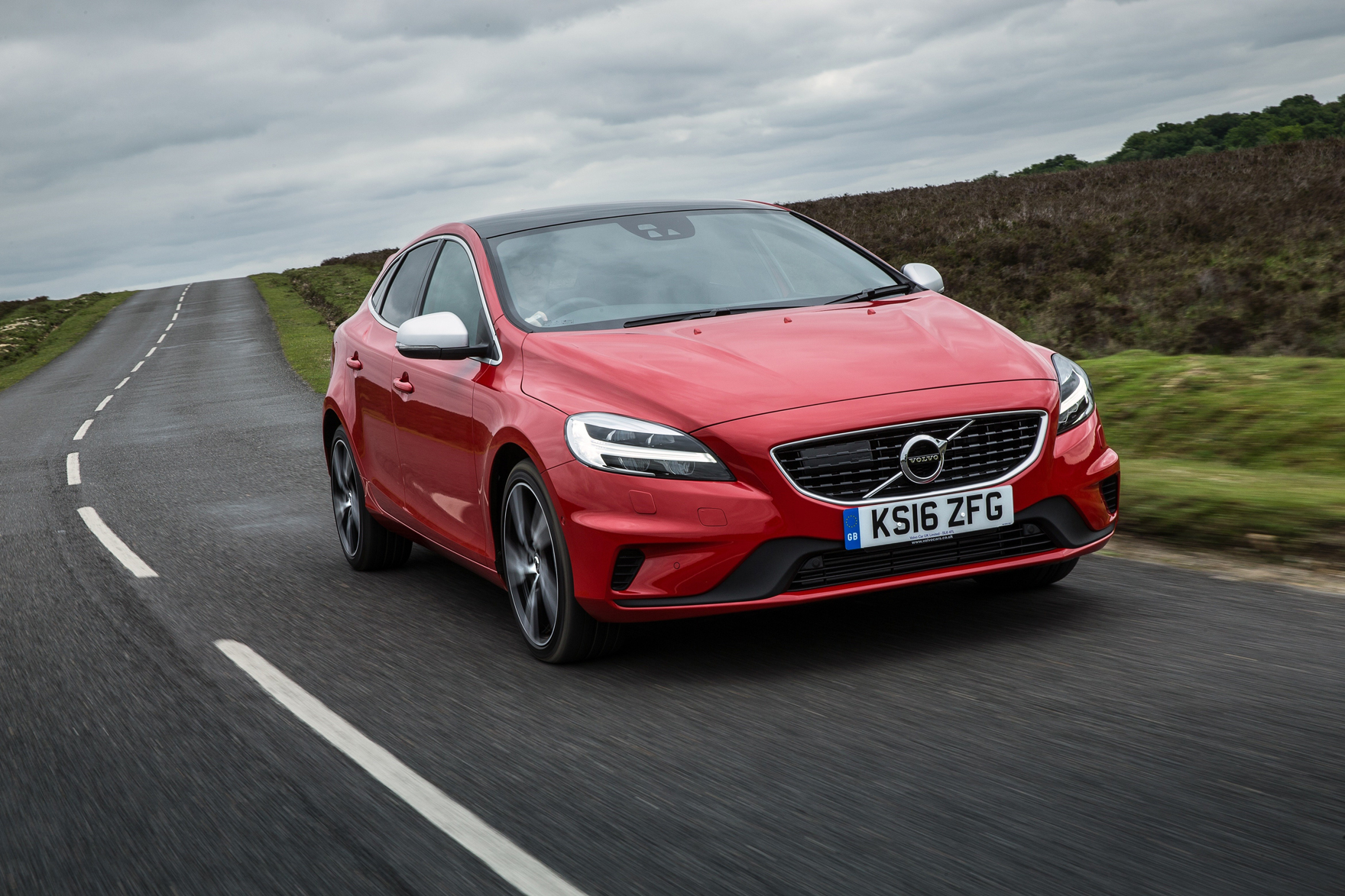 Bloomberg also reported that customers affected by the recall would not acquire any of the costs for repairing the faulty component. However, they'll receive a letter from the company imploring them to contact their local dealership to repair their car.
All vehicles included in the recall were produced between 2014 and 2019 – each with a 2-litre, 4-cylinder diesel engine, so if you bought a Volvo model from that era it's time to heed precaution.
The following affected Volvo models are: S60, S80, S90, V40, v60, V70, V90, XC60 and XC90.
"We will do our utmost to perform this action without any unnecessary inconvenience" Volvo said. However, it isn't clear as to how long it'll take for the company to repair the affected vehicles.
Owners are being told that it is "safe to continue to use your car" if it does not show any signs of a problem, including engine warning light illuminating, inadequacy of power or an "unusual smell".
Volvo will also contact customers to confirm when a solution to the problem is found and added that it notified the proper authorities about the issue "as soon as it was identified."
Volvo also apologised to customers affected and for the inconvenience caused and assures that it is "taking full responsibility to ensure the highest quality and safety standards of our cars."
Japanese car-maker company Toyota faced also faced a recall of its vehicles last year. Over 2.4 million hybrid vehicles worldwide were recalled due to a fault in the systems that could result in power loss.
In most recent events, Vauxhall recalled 235,000 Zafira cars for a third time (following on from recalls in 2015 and 2016) after a new source of fires was discovered.
Fortunately, Volvo has received no reports of accidents or personal injuries related to the problem, and shouldn't do in future if fixed as soon as possible, which sets them apart from other guilty automobile makers in the past.
Unlike the correct predictions by the Narrator in 'Fight Club', who seems to be absolutely right about car companies not issuing recalls if the estimated settlements are less than the cost of the recall, with many car companies guilty of this reasoning.
For a rundown of the top ten 'Most Infamous Car Recalls,' read here, including the 2010 Toyota Corolla which led to to 31 deaths and 9 million cars recalled due to a recurring gas pedal failure, taking them two years and countless millions to fix, really sticks out as one of the worst offenders in recent years, along with the calamitous Ford Pinto models between 1971 and 1976's faulty designs, which led to 27 deaths.
If you have one of the listed Volvo models, then heed their advice and its probably best to take your car to the nearest dealership for a quick fix.
Story by Emily Clark
Featured Photo Credit: Informnny