Unless you've been living under a rock, you'd have already heard that Facebook is launching their own digital crypto-currency within the next year, with plans to deliver an "inclusive and open" financial ecosystem.
The new crypto-currency, Libra, builds up part of a bigger Calibra digital wallet package that is currently under development and will be available as a separate app in 2020.
It will only allow payments between users via smartphones or other devices at the beginning, but Libra will be an "open source", which means it'll be included in existing and other digital wallets.
Mark Carney, governor of the Bank of England, said that while he was keeping an "open mind" about the potential of the crypto-currency, he warned that it could face some stern regulations.
However, a US lawmaker has urged Facebook to delay the project, just hours after the social network announced it. The chairwoman of the House Financial Services Committee, Maxine Waters, said Facebook should wait until the US Congress has examined the project thoroughly.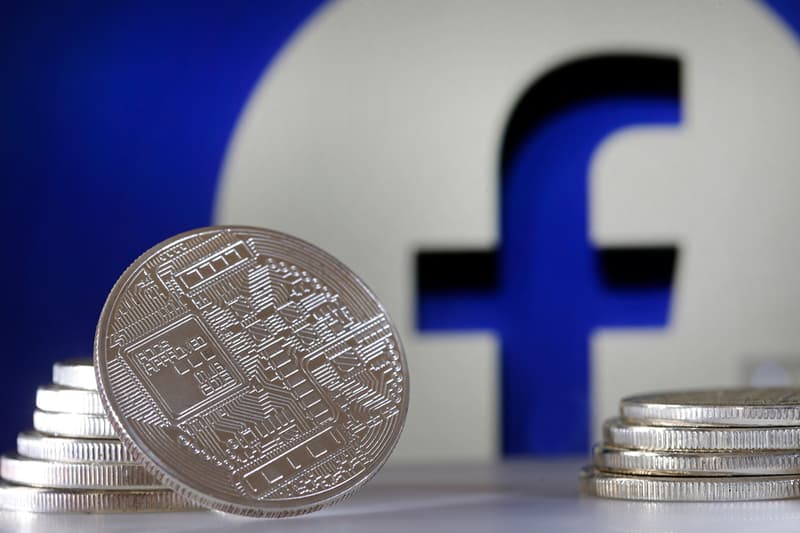 "Given the company's troubled past, I am requesting that Facebook agree to a moratorium on any movement forward on developing a crypto-currency until Congress and regulators have the opportunity to examine these issues and take action," she said.
However, Facebook stated that it looked "forward to responding to policymakers' questions as this process moves forward,"
US Senator Sherrod Brown of the Senate Banking Committee, said Facebook had become "too big and powerful".
"We cannot allow Facebook to run a risky new crypto-currency out of a Swiss bank account without oversight," he stated.
David Marcus, who explored crypto-currency for Facebook last year, said central banks had given "general cautious support" so far.
"Libra holds the potential to provide billions of people around the world with access to a more inclusive, more open financial ecosystem."
Facebook also added that if the project progresses as expected, services through the Calibra wallet would eventually expand to allow other sorts of payments such as paying for goods and services.
At this stage, Facebook's 'Libra' is still in early development, so not a lot is known about how the system will work. It also isn't clear on how many of Facebook's 2.38 billion users around the world will make use of it, but if this project does go ahead, as expected, it would become a significant factor on the social network, within how it is implemented and it may even become a stronghold in the world of cryptocurrencies. Watch this space!
Story by Emily Clarke 
Featured Photo Credit: CryptoNewz