In the United Kingdom, a new protection scheme has been designed to protect individuals tricked into transferring money to fraudsters, which is now falling into place. Since last year, around 84,000 bank customers had been conned out of their money, with 78,215 related to personal cases – some even extended to tens of thousands of pounds.
However, only a fraction of the amount was refunded by the banks, but now this new code will mean more will be compensated. The reimbursement will come from a central pot, in cases where neither the bank nor the customer are to blame for the fraudulent incident.
A number of banks have signed up to this scheme, including – Santander, Barclays, HSBC (including First Direct and M&S Bank), Nationwide, RBS (including NatWest and Ulster Bank), Metro Bank, Lloyds and Starling Bank.
Nevertheless, in order to get reimbursement, customers will have to meet certain standards. This means that they could be denied a refund if they have acted negligently – such as ignoring warning signs or if they are an organisation that has not followed its own procedures.
The largest banks have secured a fund made to immediately reimburse customers who fall in the "no blame" category.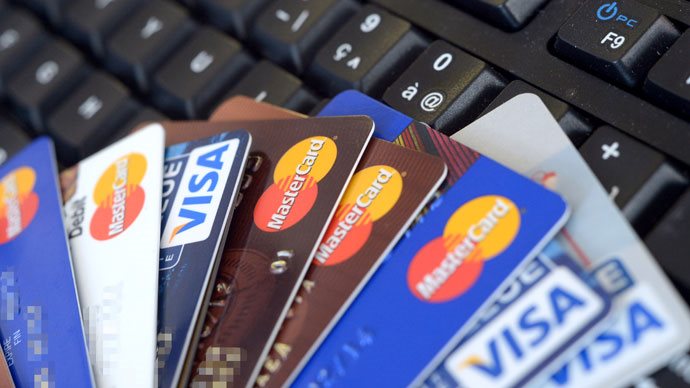 So, how were such a large number of people tricked by these fraudsters? Rather than trying to break into bank systems, instead they attempt to con and target specific individuals.
Usually this may involve impersonation, such as a homebuyer's solicitor or a builder who is expecting payment from the individual. In other cases, they may sell non-existent goods online to the victims whom they know are seeking such a product.
Other more elaborate frauds involve the fraudsters using social media and data breaches to gain information on their victim, making it more likely for potential victims to think they are legitimate.
In these cases, the victim will make the payment, but banks have often refused to refund the fraud as a result. But with the new code in place, this will certainly change.
People who find they have been conned by these "authorised push payment" scams should immediately report to their bank as normal. Banks will then have to set up a criteria to determine whether the customer should receive a refund or not.
Before, banks typically only reimbursed people if there was an obvious fault in the way the payment was handled by the bank. Approximately £354 million was lost to individuals and businesses last year, but only £83 million was reimbursed.
Now, anyone who has taken reasonable care, or has any factor in vulnerability, has a much higher chance to get their money back.
The independent chair of the APP Scams Steering Group, Ruth Evans, stated: "For the first time, any victim who is a customer of a signatory firm will be fully refunded, as long as they meet the standards expected of them. From today, the majority of consumers will be covered by the code."
The downside? Unfortunately, anyone who has previously been a victim of this sort of fraud cannot ask for their case to be reconsidered under the new code. There is also the fact that not all banks have signed up to this scheme, with banks such as Co-op and Virgin, which said they could only sign up in the future. The Payment Systems Regulator also added that the code should be voluntary, not mandatory.
Other banks suggested that a refund policy would only encourage fraudsters to try their luck and keep at it. There has also been a separate scheme on the horizon, designed to ensure a recipient's name is as significant as the bank account number and sort code when payments are made, in order to prevent this kind of fraud. This, however, has been delayed until the end of March next year.
When this new security scheme is already in place, thankfully then, it will be very bad news for fraudsters, and very good news to for everyone else. When it is successful, which it will be, then expect to see these new security measures rolled out worldwide as a given standard. That's good news!
Story by Emily Clark
Featured Photo Credit: Sky