It seems as though Google will be stepping into the gaming world as they announce a new digital gaming platform – Stadia. The new platform will stream games that are of higher quality than consoles, which before, had to be either downloaded or purchased on disk.
Vice president of Google Phil Harrison revealed it will work on existing desktops, laptops, TVs and phones. Google also revealed its own controller. Also, while Stadia may look like a traditional console gamepad, it will have a button for capturing and sharing gaming footage directly to YouTube.
It was also announced that the popular title Doom Eternal will be one of the first games available for Stadia. Pricing for the platform wasn't announced at the event in San Fransisco. However, the firm did say that Stadia will launch this year in the US, UK, Canada and Europe.
Last year, Google experimented with streaming games with Project Stream, when the Ubisoft game 'Assassin's Creed: Odyssey' was available to play to trial participants via the Google Chrome browser.
"We learned that we could bring triple-A game to any device with a Chrome browser and an internet connection" said Sundar Pichai, Google's chief executive.
However, many streaming services have often struggled to offer exclusive games through an internet connection, as gamers have often complained about "lag", which is a delay between a player performing an action, and the game reacting to that move. This could be particularly frustrating in games where quick reactions are a matter of winning or losing.
Wishing to avoid this, Google said its Stadia controller will connect directly to its servers via Wifi connection. It has also promised the service will offer games at 4K resolution at 60 frames per second and up to 8K and 120 frames per seconds in future.
While today's leading game consoles, the Xbox One and Playstation 4 Pro, can support 4K and 60 fps concurrently, it can only do so for a limited number of games, but on those consoles, you have the benefit of no streaming issues and less lag.
Google's hopes for its new platform is to influence its success with YouTube, which in itself is already a popular platform for gamers alike.
"Hundreds of millions of people watch gaming content on YouTube every single day. Our vision is to bring those worlds closer together," Harrison said.
Mr Harrison also showed during an on-stage demonstration how a user watching a video on YouTube could press the "play on Stadia" button and begin playing the desired title within seconds.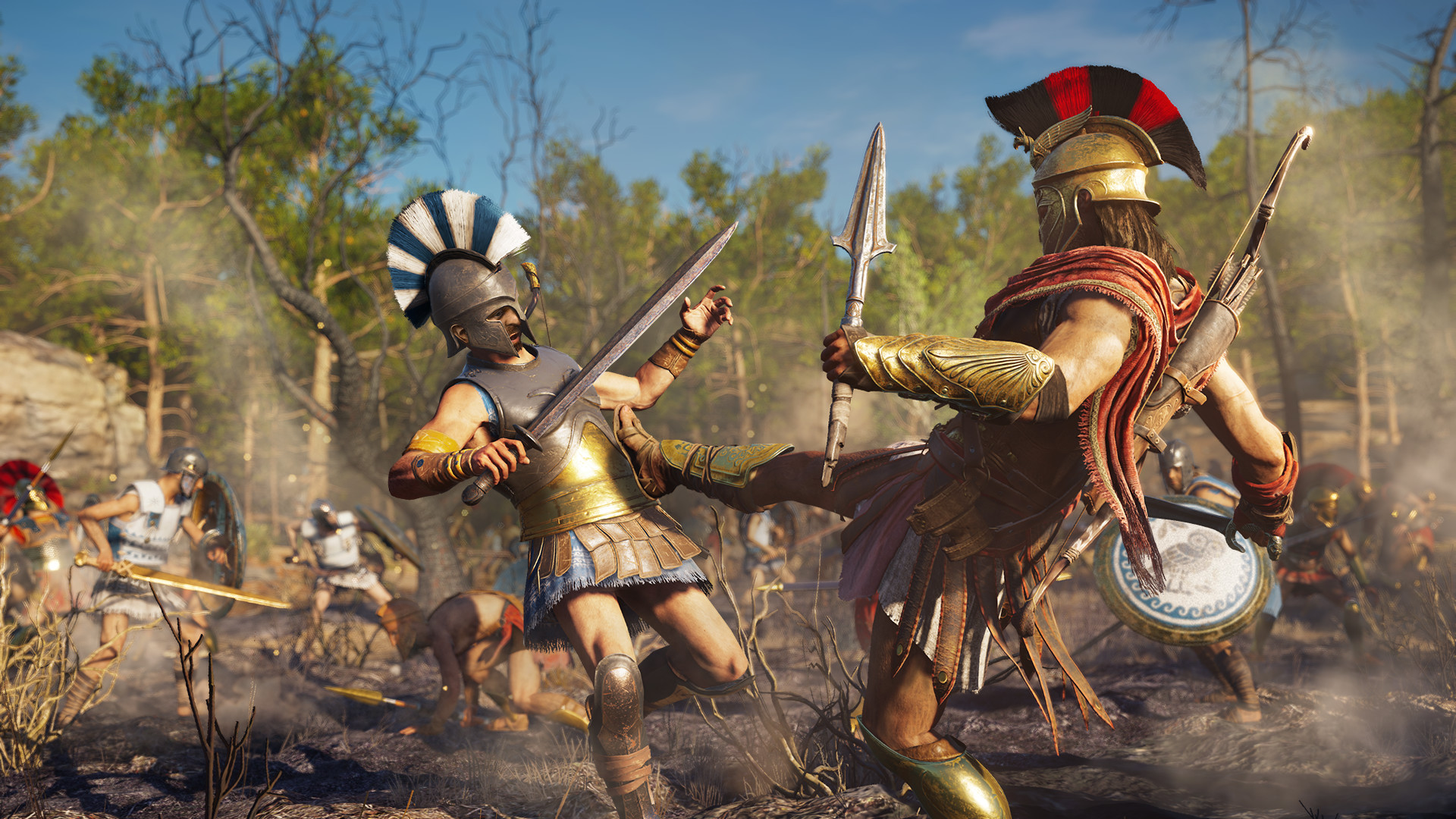 Randolph Ramsay, the editor in chief of gaming news site GameSpot said the announcement of Stadia was exciting news for gamers.
"It's been a long time since a brand-new platform came along that could challenge the major players like Microsoft and Sony," he said. He also added that Google would now have to prove that lag could be a thing of the past on Stadia.
While some may find this announcement exciting, other developers have expressed their concerns, including Dr Serkan Toto from Kantan Games Inc, who's main concern is the cost of it all.
"Stadia looks very ambitious, but how much is the controller, how much is the service, what games do we get, how will ownership work, and how much does it cost to develop, publish and run games on Stadia?" he tweeted.
Matthew Bailey, senior analyst at Ovum also expressed concern on the news, telling the BBC that if this kind of gaming became mainstream, it could be a threat to traditional gaming consoles. However, he also added that so far, the market remains resilient.
"We expect almost 225 million home consoles to be sold worldwide over the next six years, primarily driven by the success of the Nintendo Switch and upgrades to Sony and Microsoft's next generation hardware."
It may seem a little far-fetched that cloud gaming could potentially replace traditional gaming as we know it, but could this be a new beginning for the future of gaming? Only time will tell, but traditional gamers don't seem to be very excited about the idea and much prefer their console gaming.
Story by Emily Clark
Featured Photo Credit: BusinessInsider