No, this is not a meme or a joke article. We don't know how and we don't know why, but the Shrek and Puss in Boots franchise is going to be rebooted by Illumination Entertainment. Yes, you read that right.
Chris Meledandri, the founder of Illumination and the man behind films such as Despicable Me, Minions, Sing! and the upcoming Grinch movie will be overseeing the revival of the franchise. He's been tasked with finding some fresh story lines to "reintroduce" both characters to a new generation of viewers, despite the fact that a film like Shrek is still considered timeless and can be entertaining to people of many ages, despite how old it already is, making a the idea of a reboot just pointless.
Meledandri claims that the one thing he doesn't want to interfere with is the original voices of the characters. We had some excellent vocal performances in the original films, with the likes of Mike Myers, Eddie Murphy and Antonio Banderas. Meledandri said he'd really like to get the original cast back together.
"When you look back on those vocal performances they're awesome, and while you certainly could make a case for a complete reinvention, I find myself responding to my own nostalgic feelings of wanting to go back to those characterisations" he said. "The challenge for us has been to find something that really does feel like it's not simply yet another film in a series of sequels."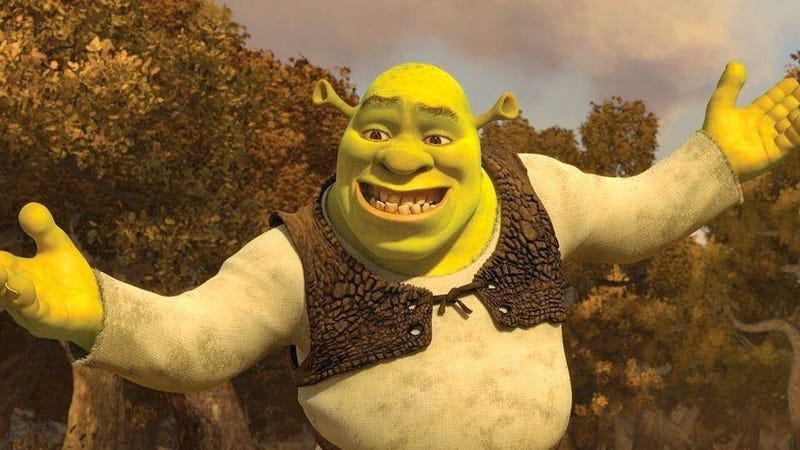 The move comes after Illumination's parent company, Comcast, bought Dreamworks Animation in 2016 for $3.8 billion. Although, there had been speculation before that Meledandri would be asked to oversee Dreamworks, but he felt that he couldn't manage the two companies and still maintain the same quality in the films that he makes. Quality might be too strong of a word for films like Minions or Sing!, but let's not be too harsh about it.
"The way in which I work with my team to make movies is very intensive and hands-on, and it really doesn't allow me the opportunity to think about running a second operation", Meledandri explained. "I love the process of making films and working with artists. I don't think I'm particularly great at managing companies."
Since it's still very early days for this revival, Meledandri was rather confident that it was only a matter of time before we get to revisit the fairy tale setting that made the original movies of Shrek and Puss in Boots so enjoyable, and still are till this day. So, why must they be revived?
"There's a tremendous amount of fun to be had in that world, but it's a high bar to find a story that's truly world" Chris said. "You want to find something in the narrative that really feels like a departure."
But, there's surely a multitude of other great scripts and stories out there, that if they were given a chance could reach a world audience with entirely new material.
Many years after the release of the Shrek films, the internet has been filled with online memes about the character, as well as Smash Mouth's 1999 hit "All Star", which appeared in the first film. So, we expect after this announcement, that there'll be new Shrek memes rolling in, just about any minute now…
Story by Emily Clark
Featured Photo Credit: MovieWeb