After leaving us in sheer suspense for what feels like an entire eternity, Kim Kardashian and Kanye West finally revealed the name of their third child, the aptly named… Chicago. Kim announced the baby name on her official app and on Twitter by simply posting two totally non-ambiguous words: "Chicago West."
According to the app post, baby girl Chicago West was born at 12.47am on the 15th of January 2018, and weighed in at 7lbs 6oz.
It seems she's pretty happy with how her three kids' names sound all together, posting another sweet tweet with their names all in a row. "North, Saint & Chi" the star wrote.
But despite this, Twittersphere wasn't really approving of the little one's new name…
"I refuse to believe that you named your baby girl Chicago!''
"Are u for real??
"Why would you do that to your baby girl."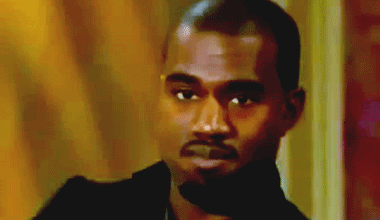 Though despite the backlash, the mother-of-three retweeted a post which explains how to pronounce the shortened version of Chicago's name.
It read: "And to everyone who thinks it's literally pronounced as CHI. No. It's 'Shy'."
While we here at Brainstain actually quite dig the name, we couldn't help but wonder how other city alternatives from Donald Trump's America would sound. So, with more bounce than Kims famous pimple free derriere, here are 8 Alternative Names for Baby Chicago West.
New York West
Not too sure what the American reality television personality equivalent of Tiffany Pollard is, infamously known by her nickname New York, and best known for her participation in VH1's Flavor of Love and UK Celebrity Big Brother, would have to say about this obvious and blatant copyright infringement. There's only one "Head Bitch in Charge" and that's… NEW YORK!
Los Angeles West
Maybe in the hopes of becoming the next basic bitch walking Santa Monica Boulevard or at the very least, her Soy Latte drinking gal pal, wearing yoga pants and Ugg boots.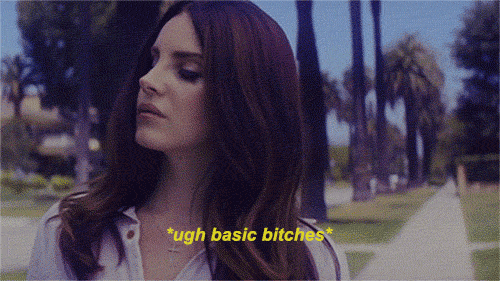 Houston West
Chicago's daddy may think he is the greatest performer to ever breathe oxygen, but we're sure the late great Whitney Houston may have something to say about that. This not so subtle dedication may be more of an insult than a tribute to Whitney, given the close relation of the infamous Ray J to both parties.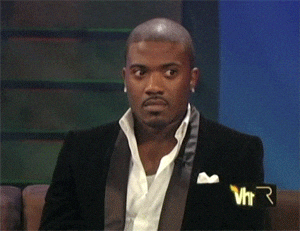 Philadelphia West
Sounds like something you would spread on your bagel, quite frankly. We can't Believe It's Not Butter, oh wait… it's just Kanye West's sperm via a surrogate mother.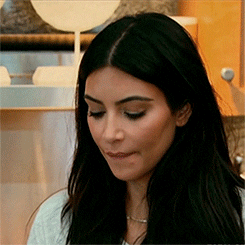 Dallas West
Not to be confused with your bog standard stuck-up autotuned rap star (a bit like her daddy dearest with the inferior god complex).
Minneapolis West
Hey… at least you'll almost sound like a Transformer when somebody asks what your name is, and everyone wants to be as cool as Optimus Prime, right?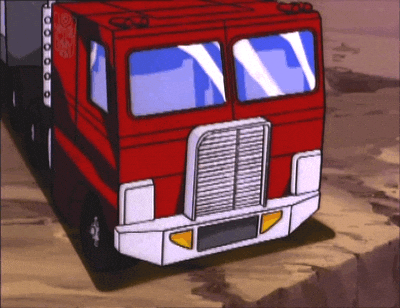 Nashville West
Imma' let you finish but, Beyonce… Yes, Nashville, where Taylor Swift moved to pursue her career as a teen, and so anyone named after the Music City is guaranteed to be a bonafide country music star, right? Let's just hope that her daddy doesn't try to hog her limelight when she becomes a bigger star than him.
Las Vegas West
After that tragic shooting in which 58 people died and 546 were injured at the hands of a deranged lunatic (or an Antifa/Hillary Clinton supporter who had an ISIS arms deal) the city that never sleeps could do with some good fortune, apart from those slot machine jackpots. So, Kim Kardashian blessing the citizens of Sin City with her own sinful spawn, named after this momentously fun town, wouldn't go amiss.
Instead of any of those, she's settling on Chicago, the Democrat city, also known as the murder capital of America.
We guess that's good enough for us…
So, what other city or country combination would you choose for Kimye's latest baby? How about one of those sh*thole destinations that Trump put on the map?
We don't know about you, but El Salvador West doesn't quite have the same ring to it, does it?
Story by Michael Lee
Featured Photo Credit: Cosmopolitan