Now that the Gregorian Calendar has literally turned a new page from 2017 to 2018, with the clock and bell toll already striking us into a New Year by now. We thought that this would a good time to aptly wish you all a "Very Happy New Year!"
So, what will this new year bring? Well, one thing that's for sure is a whole lot more from Brainstain News. Since you can't keep a good thing down, can you? We're only just getting started and right now it's time to celebrate a little bit.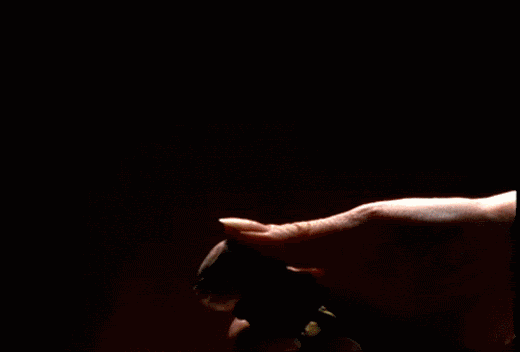 Yes, we hope you're enjoying our work and do keep coming back for more real uncensored news and rhetoric in 2018, and even tell a friend or family member to join in on our growing list of readers, in order to join the fun, as they say.
Here you'll find the most interesting news with the most interesting views, from North-East-West-South and coming from all corners of the planet, with stories in current affairs, entertainment, politics, sports, music, to video games & film reviews, plus even to niche news stories that will capture your heart, for better or worse.
Yes, all added with the elements of satirical comedy to hold you over from your mundane work life or even to keep you entertained as you ignore your significant other by reading all sorts of stuff before you go to bed, you know? Right before it's beddy-bye time.
Yes, so whether you're already following us on Twitter, stalking us on Facebook, or marvelling at our exquisite memes on Instagram, let alone tapping into our Reddit Feed, or just religiously reading all our great articles on our website, one thing you can bank on in 2018 is that we're sure to have something for everyone.
SO HAPPY NEW YEAR!
P.S. We heard through the Grapevine that on January 3rd, 2018, it all starts all over again. So, be there or be square!
Brainstain, over and out!
<Story by The Narrator> 
Featured Photo Credit: hdwallpapersbuzz