Now, have you ever had the annoyance of receiving a call on FaceTime, the epitome of a serious invasion of privacy, taken up ten notches from your usual phone call, that might just have disturbed you all the same?  But, FaceTime isn't the format in which to call people, "people!" Stop it!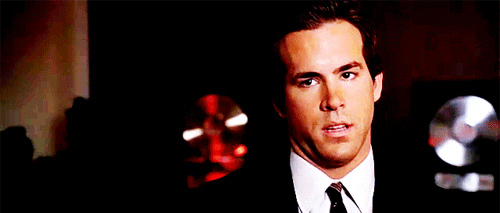 Now, if you answer the call, you've got somebody looking straight into your face and vice versa. Who does that? Why would you do that? Whatever happened to just speaking on the phone in regular ways? Sure, that's what most people do, but seemingly some people swear by FaceTime and they love to use it, not realising that you just might piss off the other person on the other end of the phone line, in the process. Is that what you aimed for?
They really want to see you, but FaceTime is probably the most intrusive and annoying form of phone call that one could ever receive or experience. Thumbs down!
We all love the Skype Video call option though, which is all in all, a more organised and agreed upon phone call beforehand, you know? Video Skype can have many benefits, but FaceTime, come on people! Get real! Just stop! When you see that FaceTime call coming in, you just…
This is what you will see, if you decide to call us on FaceTime and we are not joking, not in the least.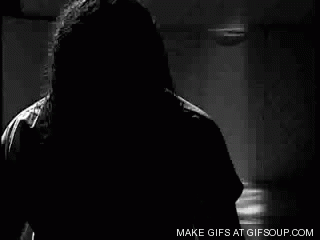 You will see complete and total darkness, which could be a frightening thing for some people, to witness, except it will be completely black, like staring into an abyss or a black hole. Nothing there! If we actually answer your call, it will look a little something like this, whilst, we tell you to never call us, ever again.
So, bare that in mind when you decide to haphazardly just call people up on FaceTime, like didn't anyone ever teach you any manners? Wait, is there somebody staring into my ear, right now?
And, then cue the reaction from the FaceTimer, as you hang up on them, without any hesitation.
So, for anyone that swears by FaceTime, there you have it! Our phone is off the hook, but we may be available in other ways. "This person is not available, please hang up and try again!"
Brainstain, over and out!
<Story by The Narrator>
Featured Photo Credit: Digital Trends